Welcome to the Lionheart Replicas website
Here you can purchase items from our extensive range of historic pewter replicas as well as finding out about us and the services we offer.
Our online shop where you will find medieval pilgrim and secular badges, spoons, buckles and belt fittings, coin sets and household items including plates, candleholders and flagons is now open for business! Just click on the shop button to start shopping. Every item is manufactured by us in our Sussex workshop and all are copied from original pewter artefacts.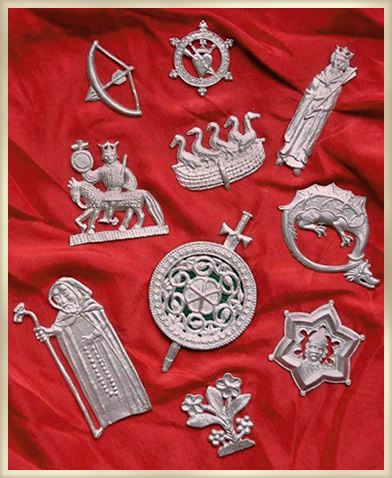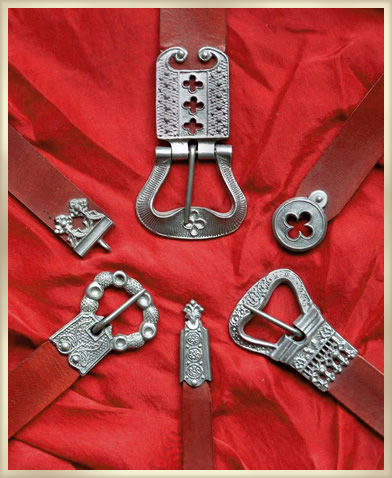 In the services section you will find details of our historic demonstration as well as our custom badge making and pewter casting services.
To view our terms and conditions click here.